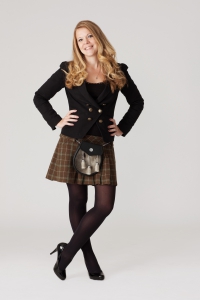 Our very own Flower of Scotland
Cindy Johnson FIRP DipRP
Managing Director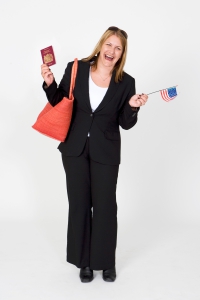 The patience of a saint...but a force to be reckoned with
Jo Hegarty-Swain FMAAT
Financial Controller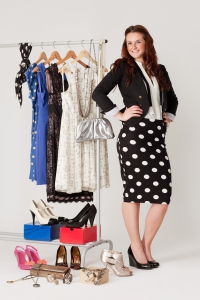 People is her passion, and our people are grateful for her......
Katherine Demou
Training and Development Manager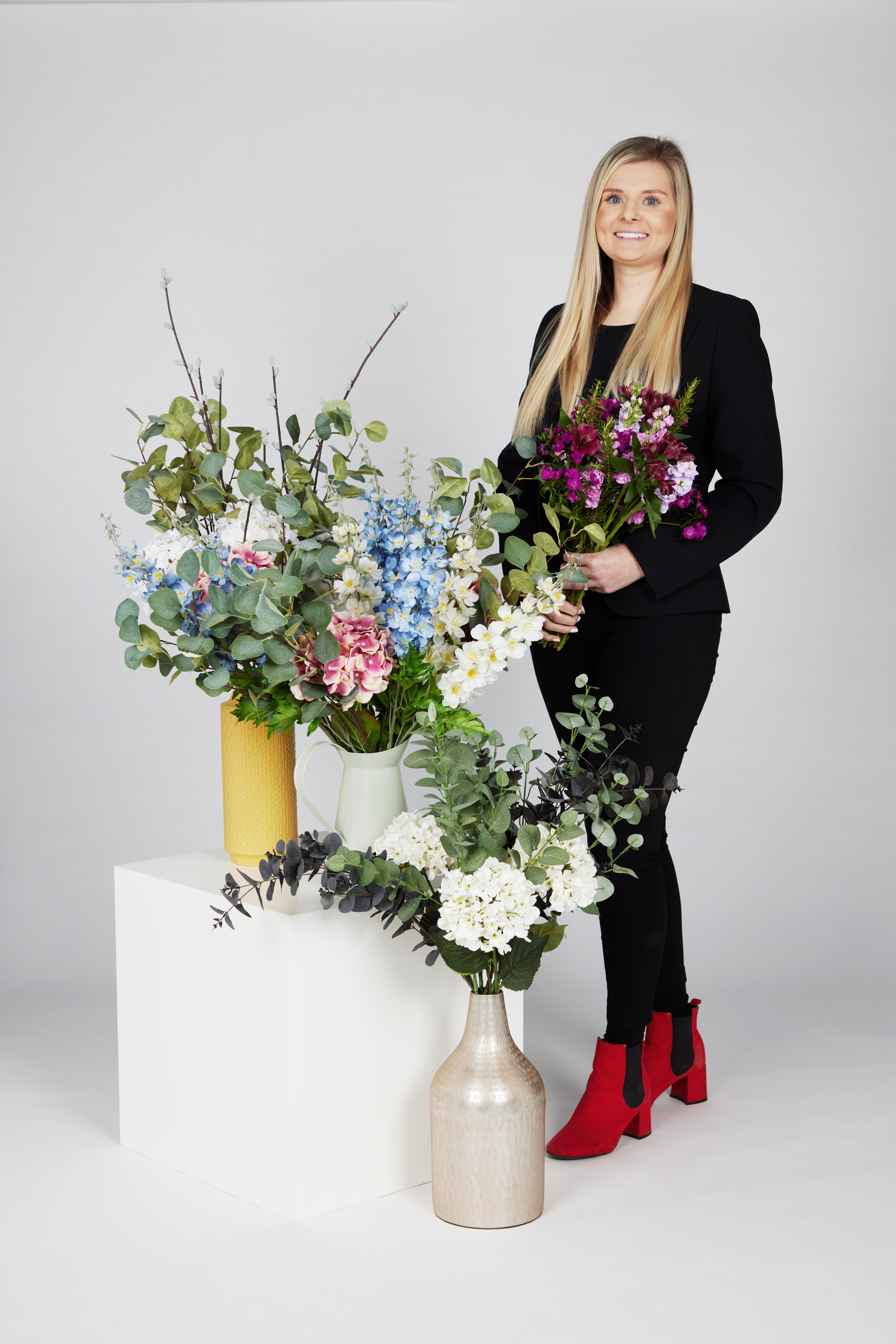 Loyal, likeable and committed to the local people......
Keri Chappell Cert RP
Consultant - Luxury Retail Division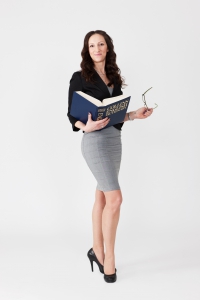 For Nicki, it's all in the detail
Nicki Gregory
Payroll Supervisor
Fun, unflappable and a pleasure to work with......
Millie Paterson
Consultant - Luxury Retail Division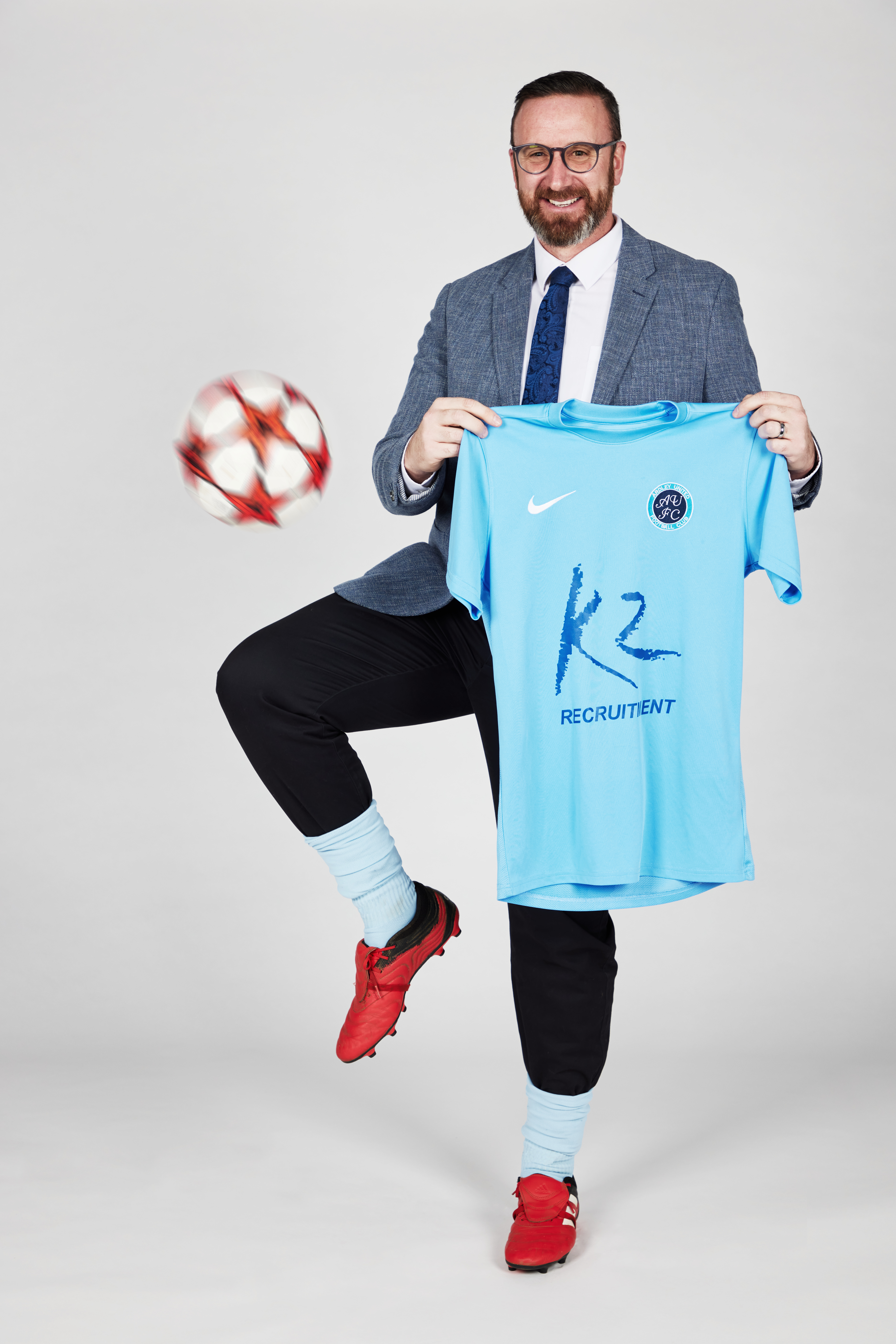 Darren Cole
Consultant - Commercial Division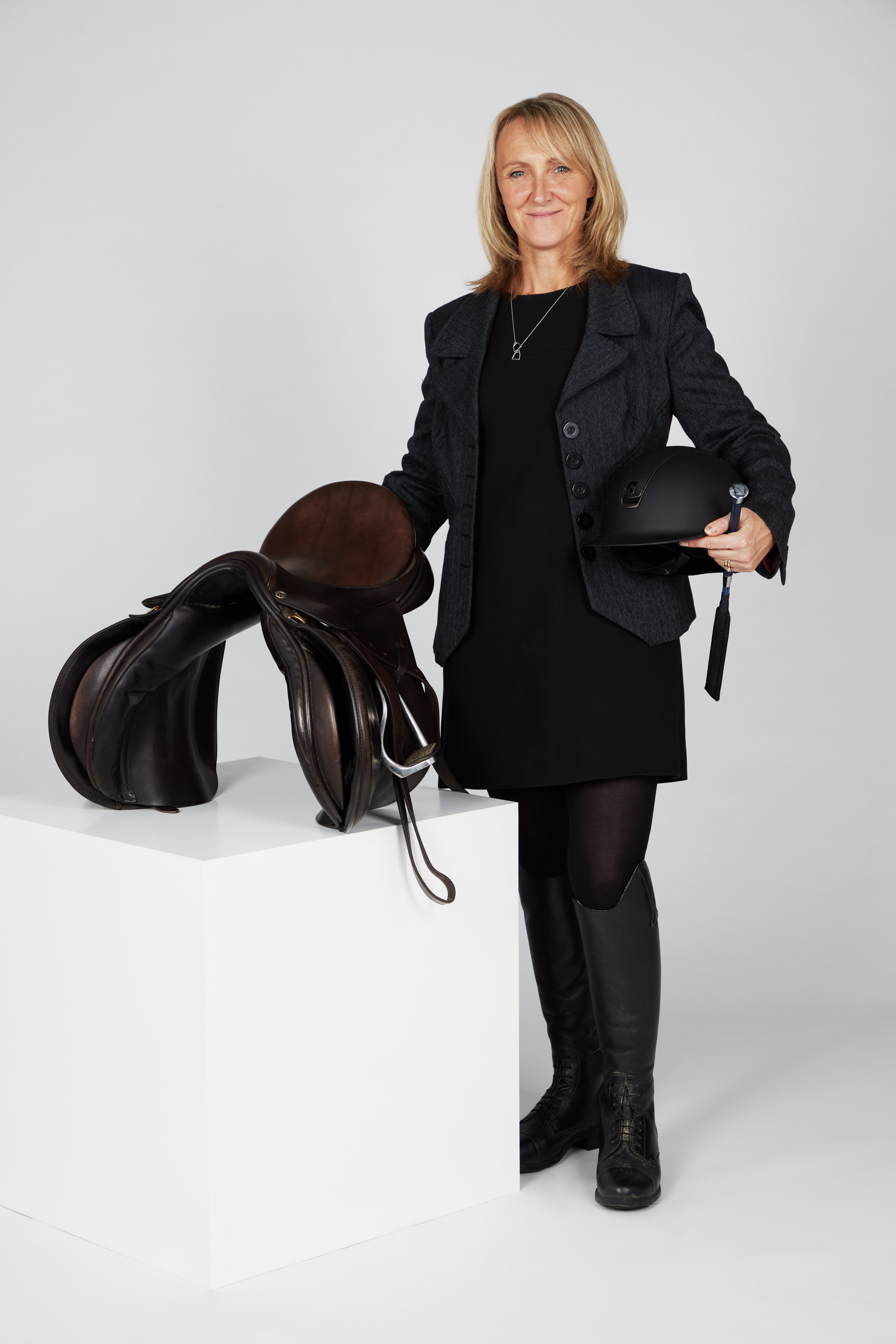 Hayleigh Ash
Consultant - Commercial Division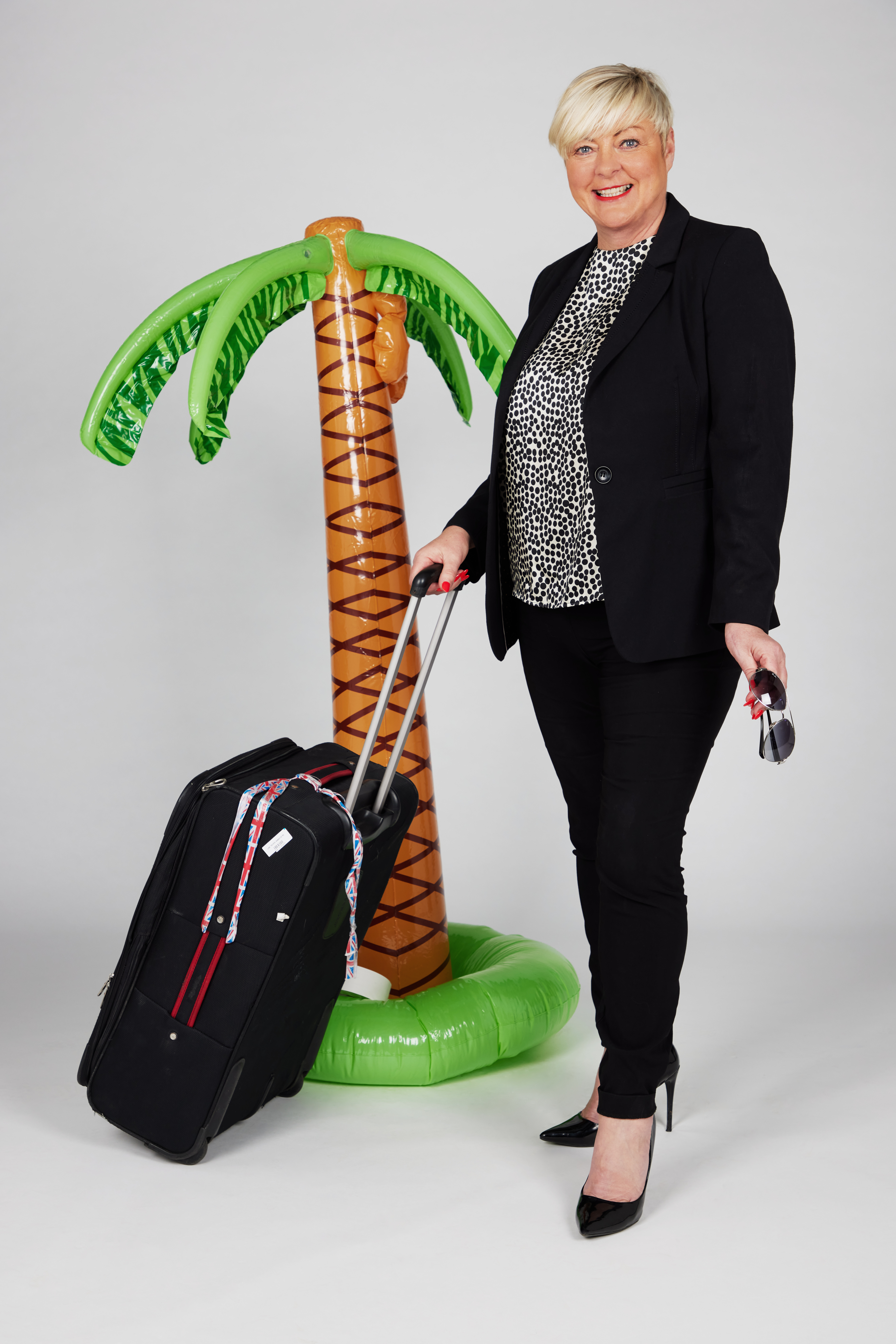 Lynne Zverko
Consultant - Industrial Division
Conscientious and cares about getting it right......
Josie Garcia
Recruitment Administrator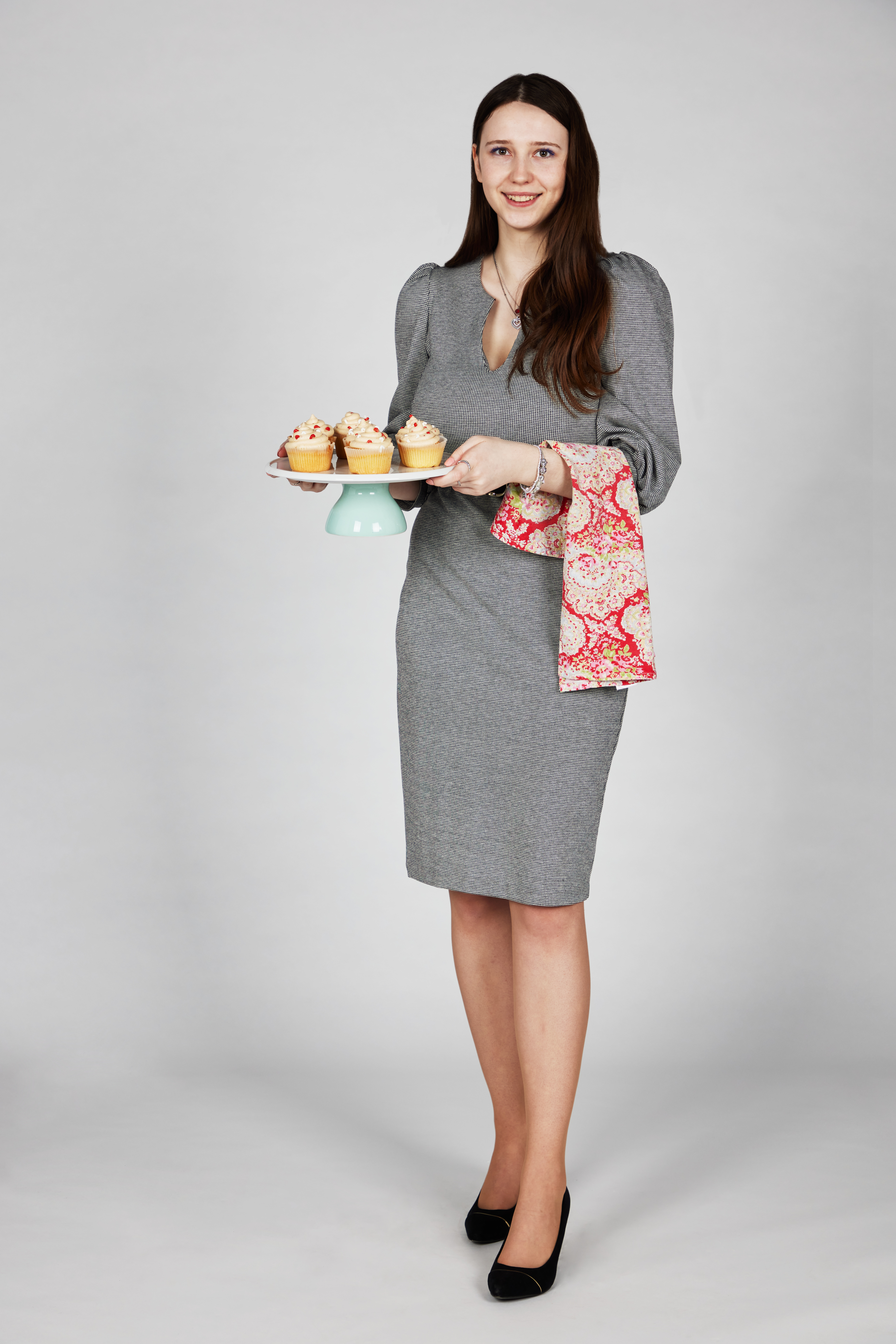 Helping people is her passion and her calling.....
Anna Mansfield
Recruitment Resourcer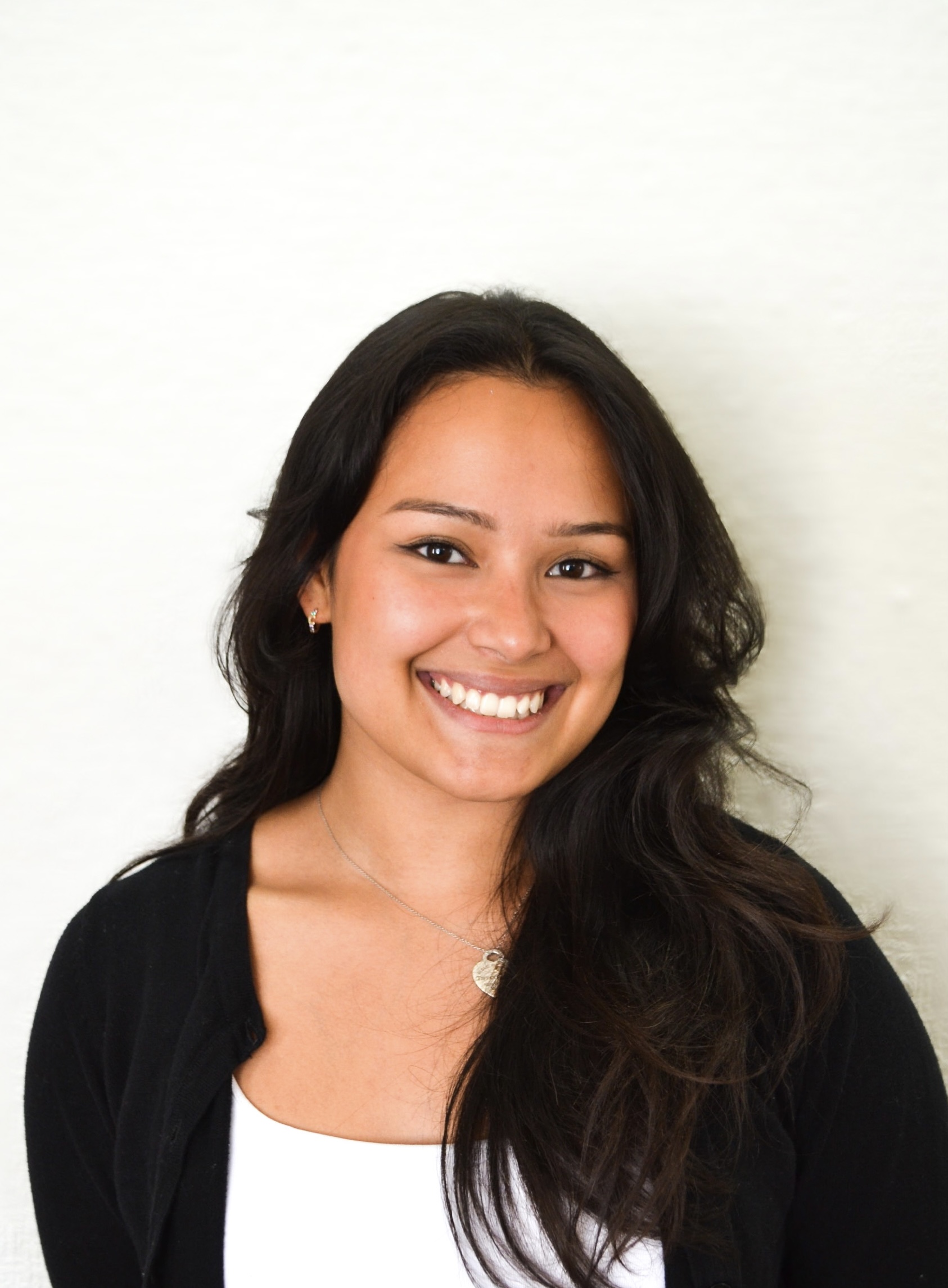 Catherine Belcher
Retail and Hospitality Consultant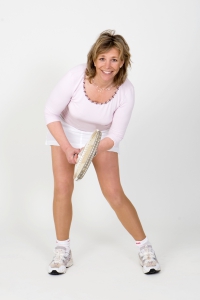 ... so passionate about getting it right, Kate created K2 Recruitment
Kate Tilleard FIRP
Director
Team work takes you higher...
All of our team members are committed, passionate and enthusiastic. They work hard, which in turn allows them to play hard. We are all proud to excel and deliver a personable, friendly service with a quality you simply won't find anywhere else. We are highly qualified and motivated individuals with a drive to help clients and candidates come together. Click our team photos below to find out more about us as individuals...