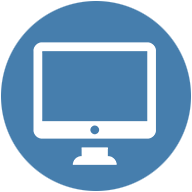 Commercial Division
Our service is bespoke to every candidate and client and is tailored to fit around your current needs and your future aspirations.
We recruit across all industries for commercial roles in the local area for both temporary and permanent placements.
Typical roles we recruit for in this sector:
Administration,
PA/Secretary,
Accounts / Finance,
Marketing,
Customer Service,
Reception,
Purchasing,
Events,
Sales,
And many more…..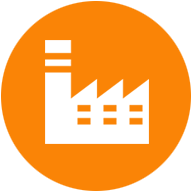 Industrial Division
Our specialist knowledge of this industry gives us an unrivalled edge in attracting the right talent in a very competitive market.
Whether you are looing for a temporary Production Operative or a permanent Warehouse Manager; or are indeed looking to secure a role like this as your next career move our dedicated Industrial Division are on hand to help you every step of the way.
Typical roles we recruit for in this sector:
General Labourer,
Warehouse Operative & Management,
Production Operatives & Management,
Assembly Operatives,
Drivers,
Logistics,
Stock Control,
Skilled & Unskilled labour,
Fork Lift Drivers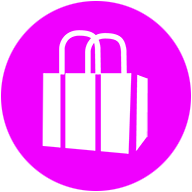 Luxury Brand Retail Division
This niche sector uses specialist knowledge of the Luxury Retail Market to secure exceptional candidates the next step in their retail career and to attract talent to compliment and add value to your team.
Whether it is a temporary or permanent placement our team is on hand to streamline the process in what is a very competitive market.
Typical roles we recruit for in this sector:
Sales Assistant,
Stock Assistant,
Store Manager,
Assistant Manager,
Supervisor,
Visual Merchandiser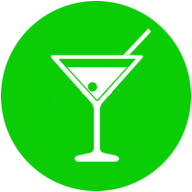 Hospitality Division
Champagne waiters for a corporate event or buffet servers for a private party – you name it and we can provide it.
Events should be professional yet fun, and you can rest assured our team will be able to provide you with all you need. If you are looking to further your career in hospitality or even pick up some ad hoc shifts around other commitments our specialist consultants are here to help.
Typical roles we recruit for in this sector:
Waiting Assistants,
Bar Assistants,
Kitchen Porters,
Host/esses,
Barista's